Cześć! Cieszę się, że tu jesteś. Jestem bardzo ciekawa jak masz na imię. Ja nazywam się Rybka MiniMini!
Czy wiesz, że mieszkam w oceanie w pobliżu pięknej rafy koralowej? Najbardziej lubię bawić się w niej w chowanego i w berka z moimi przyjaciółmi – Delfinem Finkiem i Ośmiornicą Lolą. Finek jest doskonałym pływakiem, który tak jak ja zna wszystkie zakamarki oceanu. Za to Lola to niezwykle opiekuńcza i pomocna Ośmiornica, która dba o środowisko i wszystkie oceaniczne stworzenia. Wspólnie uwielbiamy bawić się, żartować i pomagać innym.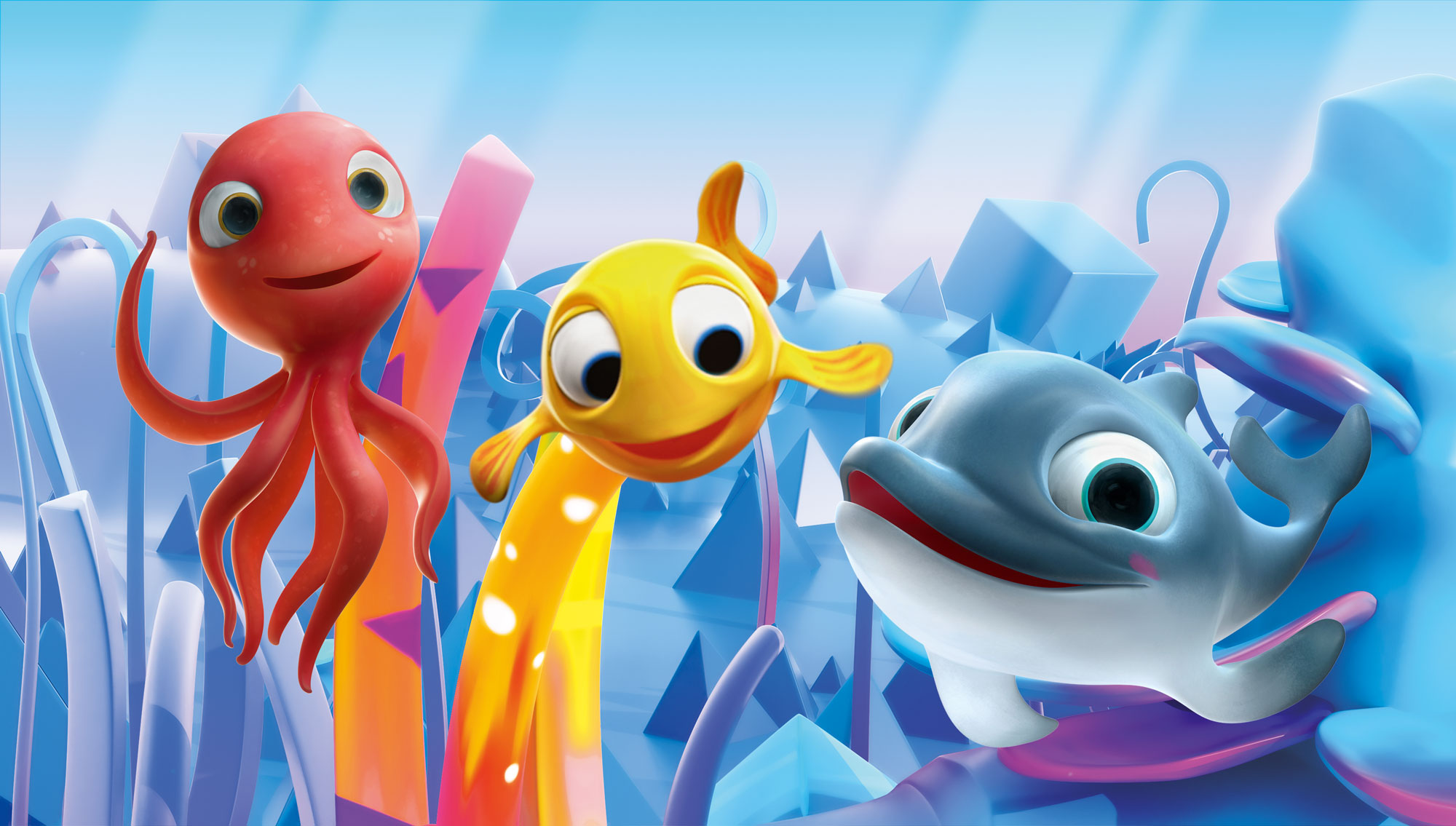 Hmmm, chyba już wiem. Myślę, że lubisz przygody, zabawę i bajki! Mam rację? Ja też uwielbiam się bawić. Dlatego mam dla Ciebie podwodne kolorowanki, kreatywne gry i ciekawe filmy. A na kanale MiniMini+ - piękne i mądre bajki z wspaniałymi bohaterami.
Chętnie towarzyszę tam wszystkim Maluchom aż do wieczora, kiedy to razem przygotowujemy się do snu.