Te wakacje będą pełne przygód! Wspólnie z CANAL+ online oraz kanałami MiniMini+ i teleTOON+ poznamy nowe bajkowe postacie, które zabiorą najmłodszych widzów do świata doskonałej zabawy. Będą to perypetie Gusa ? małego rycerza, rodziny Treflików, Kapitana Majtasa oraz Lulusia i Kropki. Wyruszymy również na misję ratowania Ziemi. Zdecydowanie jest na co czekać!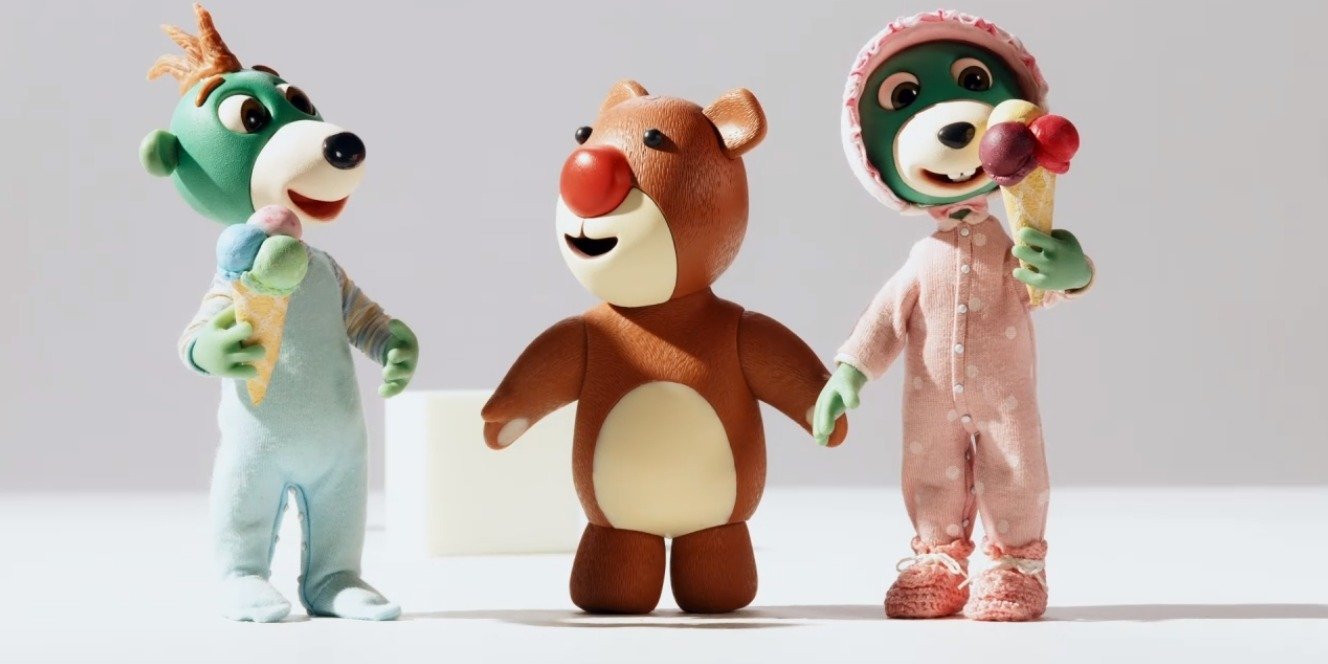 BOBASKI I MIŚ, © KAZstudio
BOBASKI I MIŚ, MiniMini+ od 5 lipca o godz. 7:00 & 11:55 (pon. - pt.) oraz online na canalplus.com od 6 lipca
Bohaterami tej uroczej serii dla najmłodszych są Bobasek Dziewczynka i Bobasek Chłopczyk. Ich najlepszym przyjacielem jest Miś, który towarzyszy im w poznawaniu otoczenia, nowych kształtów i kolorów. Dialogi zastępują delikatne dźwięki i łagodna muzyka. Sympatyczna animacja przypadnie do gustu wszystkim dzieciom powyżej drugiego roku życia. Bajka została wyprodukowana w gdyńskim KAZstudio.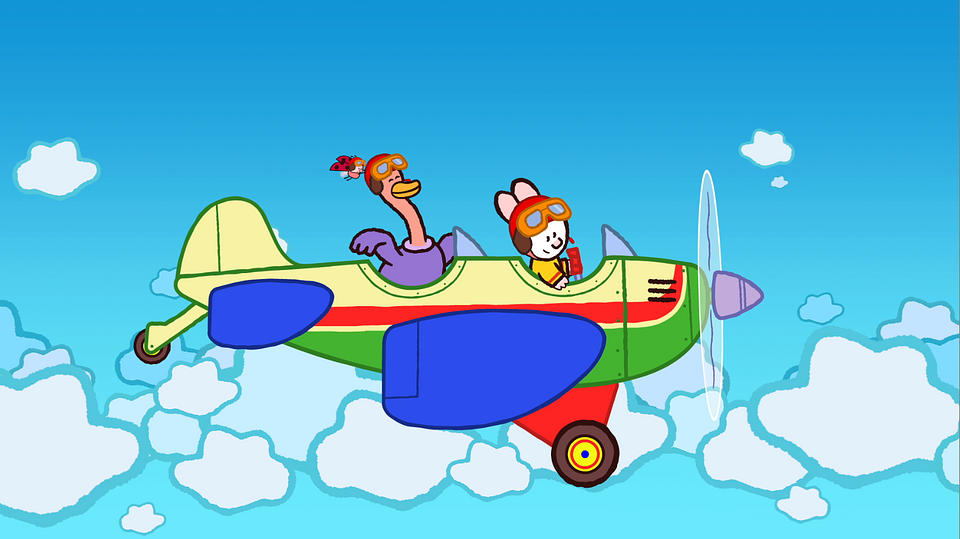 LULUŚ I KROPKA BUDUJĄ ? Millimages / Albin Michel / Yves Got 2017
LULUŚ I KROPKA BUDUJĄ, MiniMini+ od 20 lipca o godz. 8:05 & 16:35 (pon. - pt.) oraz online na canalplus.com od 21 lipca
Czas na kolejne perypetie królika Lulusia i biedronki Kropki! Zapraszamy na pełną ciepłego humoru, edukacyjną bajkę dla najmłodszych. Tytułowi bohaterowie uwielbiają konstruować maszyny i pojazdy. Wśród nich m.in. samolot, wyciąg narciarski, latarnia morska, wóz strażacki, dźwig, turbina wiatrowa, rakieta kosmiczna, pociąg, most, latający balon, a nawet igloo. Dzięki magicznej skrzynce z narzędziami mogą zbudować wszystko, o czym tylko zamarzą. Wszystkie te użyteczne konstrukcje posłużą także ich przyjaciołom. To idealna propozycja dla wszystkich małych miłośników pojazdów!